This blog was rose up from the ashes of the very successful TalkLFC forum, which at one point had over 500 posts going on each day!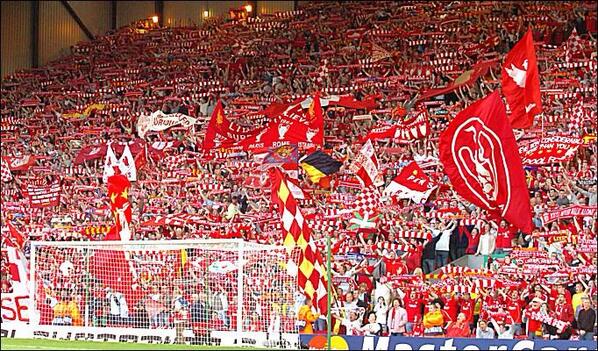 Sadly, with the rise of social media, there was less and less need for a place to discuss the hot topics with, as it can all be done on twitter, facebook, etc, and generally in private groups where there is no threat of trolls.
Whilst we no longer functioned as a forum, we now offer interesting discussion points (and blog articles) that are sent out on social media to be discussed there. It's almost like the whol of facebook is a forum, and it's always interesting to hear and see the new takes on it from new people.
Whilst all Liverpool fans are in agreementthat Klopp is brilliant, and that we have a great team of young, hungry players right now, it hasn't always been like that…
Follow our blog for our latest thoughts on all things Liverpool, and get in touch if you'd like to contribute – condliffe.s @ outlook.com