Klopp calls on home support to help beat Chelsea
Jurgen Klopp has called the incredible support enjoyed by Liverpool at home in order to help the team get past Chelsea with a victory for the first time since 2012. The Blues were unable to prevent Liverpool from winning the league title a couple of years ago when they were under the regime of Brendan Rodgers. Now, there is a similar run of fixtures with Chelsea visiting Anfield and Manchester City visiting Crystal Palace. Liverpool have been showing title credentials in recent weeks by being able to win matches even when they have not been great.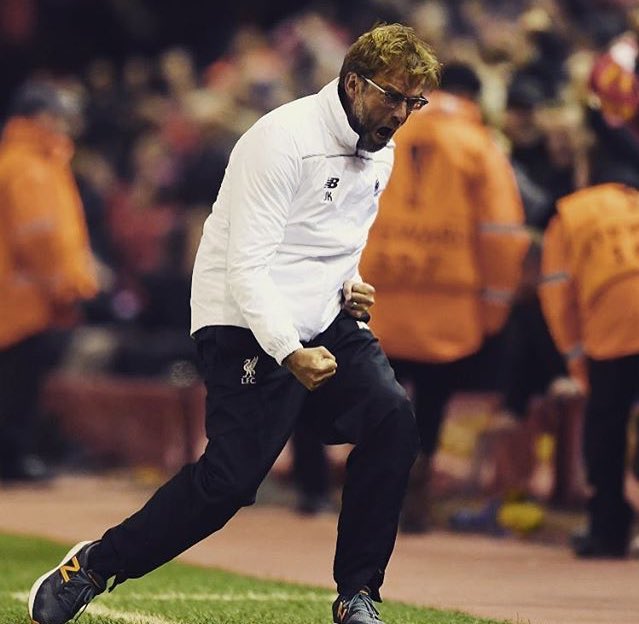 However, a rejuvenated Chelsea will be a difficult position. Even though the Blues do have the disadvantage of playing in the Europa League just a few days earlier, Klopp knows that Maurizio Sarri's men possess a serious threat. In the past, Anfield has been a fortress when it comes to the big matches. Klopp requests the same for this upcoming match with Liverpool only holding a two-point advantage over Manchester City in the remaining five games of the campaign. Crucially, City do have a match in hand over Liverpool.
Klopp says that the strength of the opposition means that Liverpool will have to rely on the home supporters acting as the 12th man
. Chelsea have had a difficult away run in 2019, but they have picked up four successive wins coming into the game."We have to create the power of Anfield and use the power of Anfield again. I am so happy with our crowd and how they deal with everything in the last month and maybe year since I've been in. Chelsea is in a really good moment. It's a strong opponent and we need all our resources to win it," said Klopp. Since Chelsea are also involved in a top four place, there is enough
motivation for three points
.