Klopp does not need to win trophies
Former Liverpool legend John Barnes believes that Jurgen Klopp does not need to win any trophy this year if they managed to finish closer to Manchester City. He said that the Anfield side finished 25 points behind Manchester City last season and that it will be better that they finished closer to them this time around rather than winning some small trophy.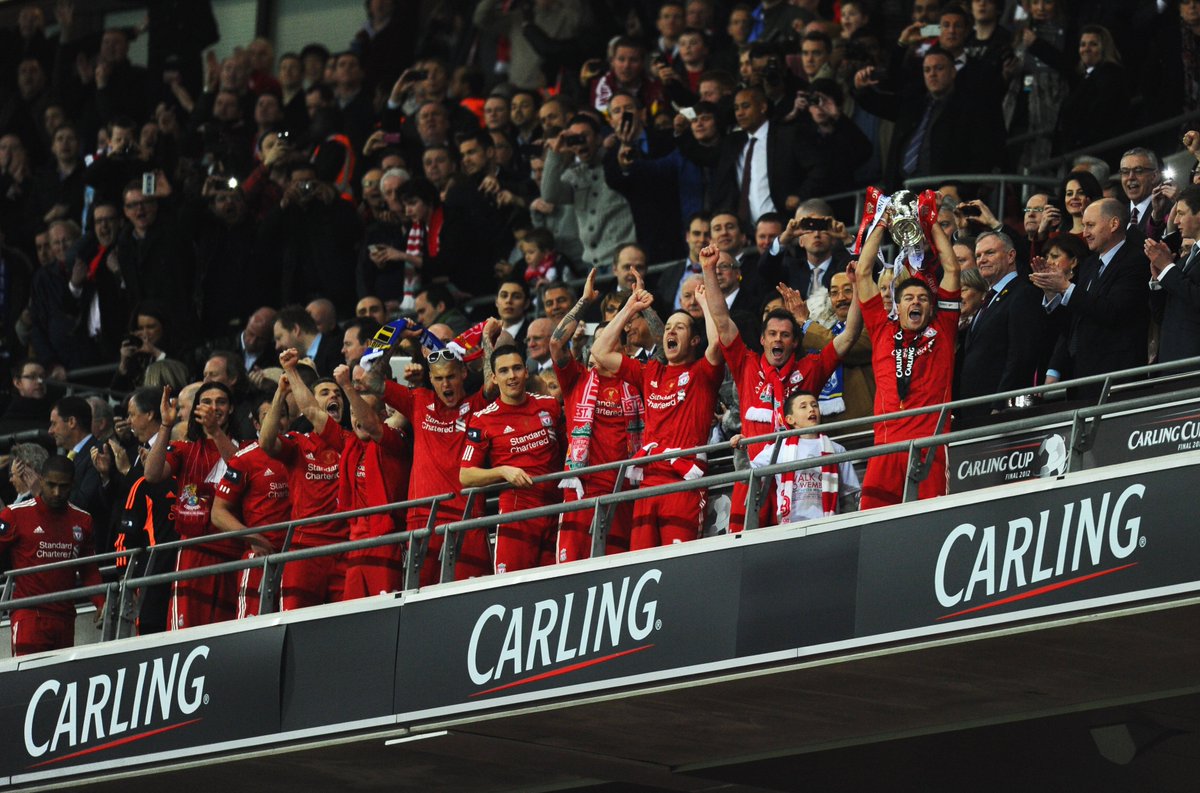 He said that people want to see progress and will feel that finishing closer to Manchester City will be a better progress than winning say the League Cup. He believes that the club is progressing really well under Jurgen Klopp and he feels that he is the right man to bring the Premier League title back to Anfield.
The last trophy that the Reds won was the League Cup in 2012 and John Barnes said that the manager is not under any pressure to win trophies – with their style of play helping to make Liverpool Fc's Anfield stadium a sell out for every game they play. He said that fans will judge the team in the Premier League and how close they finish to the winner. He believes that Manchester City is the team that is favorite to win the league and that it is important for Liverpool to close the gap on them.
Barnes explained that if you finish close to the winner this means that you are competitive in the league and that you are winning games. This will naturally mean that you will also be performing in cup competitions and challenging for trophies.
For him, it is better that you finished 3 or 4 points from the top and winning no trophies rather than winning the league cup and finishing 25 points behind the leaders.
He believes that Klopp has a good squad and that they should be pushing Manchester City all the way to the title this season.