Klopp insists on dominating at home
Jurgen Klopp reckons that it's very, very important for Liverpool that they continue to be as strong at home as they have been for past few months.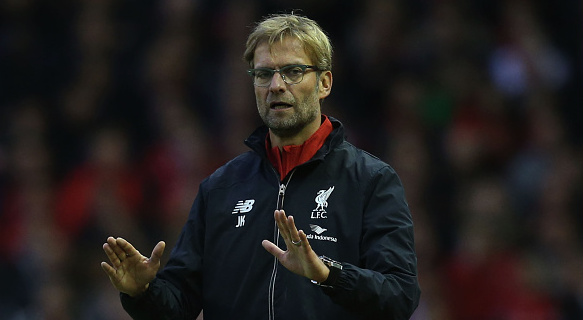 Liverpool's schedule in the near future is quite busy as they are scheduled to play a total of 8 games in the next four weeks and they will be playing 5 out of those 8 games at home.
It will be very interesting to see the betting predictions for those 5 games. They include some big opponents, both from the Premiership and from Europe which is the reason why Klopp is stressing on the need of a good home run.
Liverpool have so far been the closest team to matching the formidable pace of the title holders and favourites Manchester City, but even they lag 5 points behind them now, with just over a third of the season gone.  Having finished 12 points ahead of everyone last season, it's no wonder that City are once again moving clear of the chasing pack so early into the season – the main question is whether anyone can catch them when they inevitably have a wobble.  Last season they struggled through February before eclipsing the rest from March onwards.
Liverpool need to be at their best if they are to compete.   "It should be normal that it is very difficult for the other teams to play in your own stadium. Is it a fortress? Yes and it should stay like this." Klopp was quoted saying by The Telegraph.
Liverpool is currently chasing Manchester City in the Premier League standings as they are seated at no. 2 at this stage. But the difference between their points' tally and that of City is quite significant – the Reds can't afford any hiccups going ahead if they have to remain in the race for the Premiership trophy.
The challenge for Liverpool in Europe is even tougher as their upcoming game, which will be their last group game and where they will be facing Napoli, is a must-win game and just a mere win won't work. If they have to keep their hopes alive, they will have to maintain a two-goal difference while they beat Napoli. Napoli has proven to be the strongest team in Group C so far.
They are yet to be beaten in Europe this season as they are the table leaders of the group at the moment with 2 wins and 3 draws out of 5 games.