Egypt's Under-23 coach says Mohamed Salah will play at the summer Olympics
Egypt's Under-23 coach Shawky Gharib has said that the country want Mohamed Salah to take up one of the over-age player spots at the summer Olympic games. The Liverpool star has been in superb form for the Reds for the past two-and-a-half years and Gharib feels the African nation can make the push for the gold medal with Salah in the mix.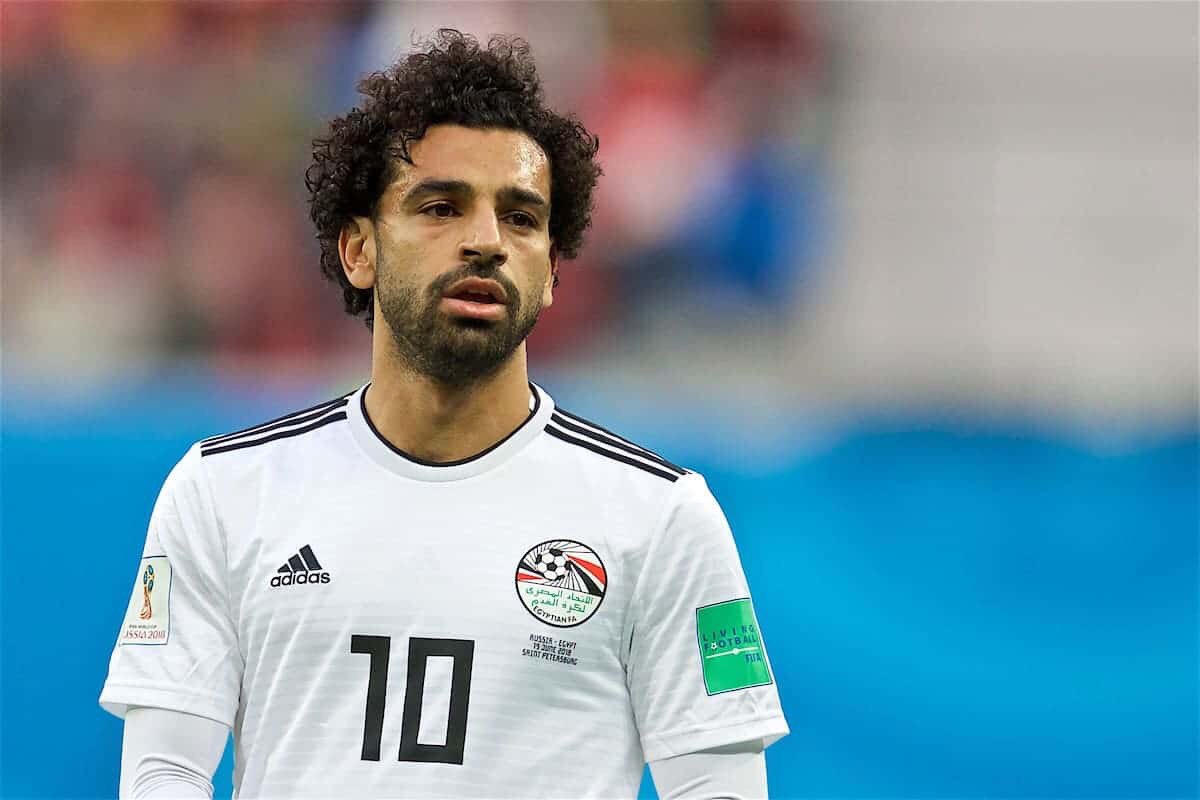 In a press conference earlier this week, he told: "Out of the three senior players we'll call-up, Salah is the only one we're settled on so far because he's simply one of the top three players in the world. I haven't talked to Salah at all about him joining the U23 squad for the Olympics, but in all honesty, his participation in the Olympics will need a little effort from him as well."
Obviously, competing at the Olympics
is a rare occurrence for any player and it remains to be seen whether Liverpool will permit him to join with the Egypt Under-23 side. The Olympics is scheduled between the backend of pre-season and the opening Premier League game and that would practically mean that Salah may link up with the country prior to that.
Meanwhile, the Reds have another hindrance with the African Cup of Nations reverted to the old calendar between January and February, and that could see Salah miss out on club duty on two separate occasions during the campaign. Sadio Mane and Naby Keita would similarly be on international duty at the beginning of 2021 and Klopp may need to cover up for the same with a few high-profile signings during the summer transfer window.
Salah has bagged three goals and one assist from the past two league matches and he has the chance to continue his good run of form when the Reds face Norwich City on the road this weekend. The Merseyside giants put four goals past the Canaries during the curtain raiser and there is every chance that they can repeat the feat.