Van Dijk insists Liverpool must keep going on after Champions League exit
Liverpool defender Virgil van Dijk has said that the Reds must keeping going on following their failure to defend their Champions League title. The Merseyside outfit recently bowed out of the elite competition after a 4-2 aggregate defeat to Atletico Madrid at the round of 16 stage and that was quite a disappointment, given they were the better side for most of the double-legged tie.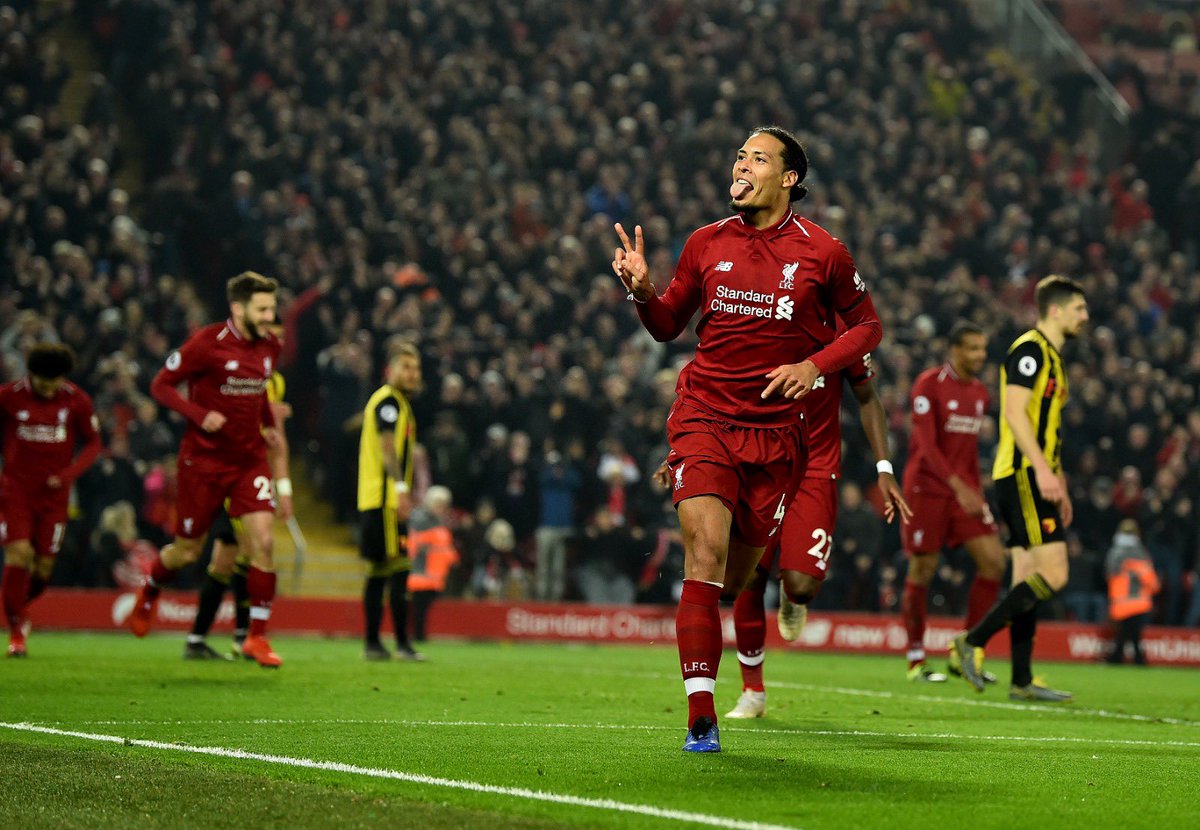 Speaking after the game, Van Dijk indicated that there is plenty of quality within the squad and they should keep on going with the positives rather than pondering over the Champions League exit, he told: "Yeah, but we know we have that quality. We know we have been doing it all season, I think people forget those things pretty quickly if things are not going well for a couple of games, but that's the reality, too, of how people look at us. We've been outstanding the whole season and we have to just keep doing what we are doing. It's not easy but the thing now is to just make sure that we will be ready for a very tough game on Monday."
The Merseyside outfit are currently a staggering 25 points
ahead of Manchester City at the top of the table and they need a couple of victories to lift their maiden Premier League title. Up next, they have an away game against Everton on the road and they can't anticipate a tough challenge despite the fact they beat the Toffees comfortably during the reverse fixture.
Everton produced a dreadful performance last weekend as they succumbed to a 4-0 defeat at Chelsea but they are bound to produce a strong performance at Goodison, considering they are scheduled to host their arch-rivals. The Toffees played out a 0-0 draw during the previous Merseyside derby at the stadium last season.