Jordan Henderson reacts after Liverpool win the Club World Cup
Liverpool captain Jordan Henderson has expressed his delight after the Reds won the Club World Cup against Flamengo in Doha on Saturday. The Reds had gone into the final after a hard fought 2-1 win over Monterrey in the semi-final where Roberto Firmino scored in stoppage time. The Brazil international likewise made the difference in the final by bagging the only goal in added extra time and that ensured that the Reds picked up the trophy for the first time in their history.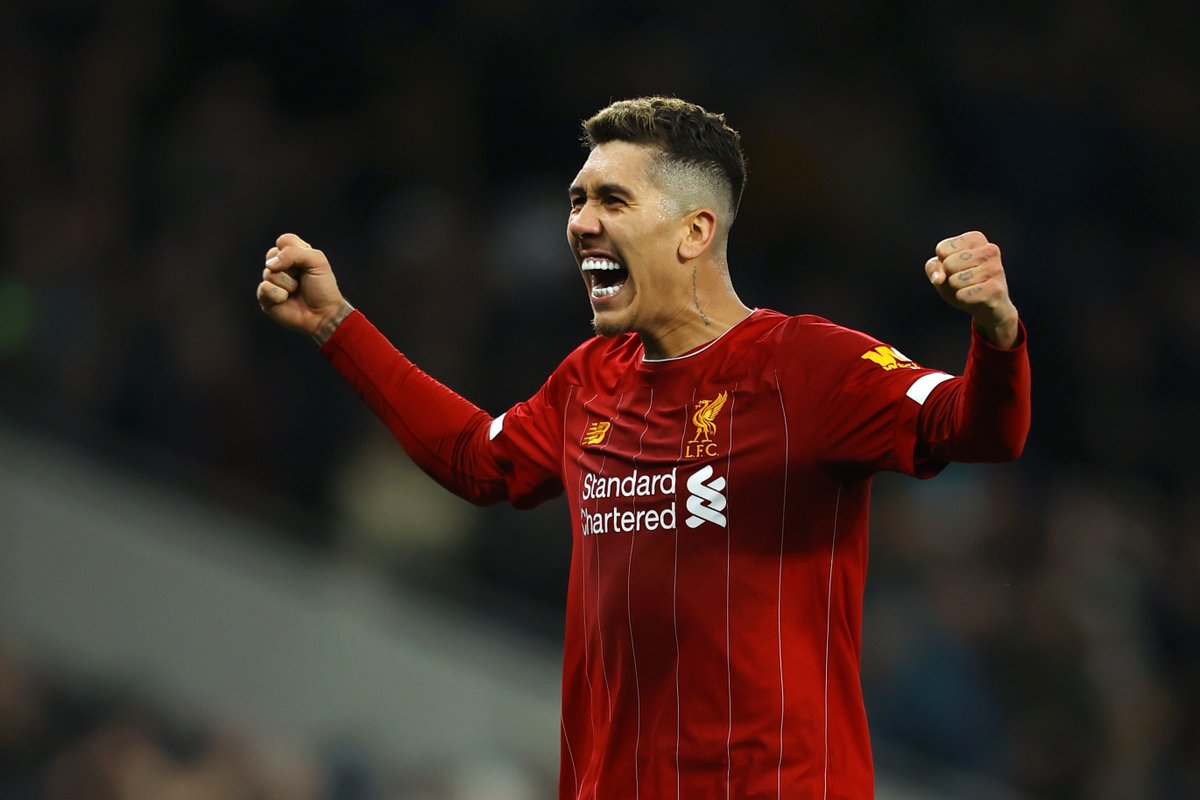 Speaking after the game, Henderson said that the Reds had to keep a good performance level during the course of the 120 minutes, given they were up against a team, who are defensively strong on the day, he told: "It was an interesting game. I am sure it was interesting to watch but we kept going, good performance and mentality shined through. We could have scored a couple more. Overall delighted with the result and performance in difficult conditions. We have found a way for a long time now. Some late goals, we just want to keep going, keep improving. Keep working hard and putting in performances like that."
Liverpool return to Premier League
action against Leicester City on Boxing Day and the game could be tricky after the excursions of the club World Cup and travelling made by the team. The Reds are currently 10 points ahead of Leicester City on the table but they have a game in hand after their absence for the recent gameweek due to Club World Cup duty.
A victory for the Foxes would not do much harm for the Reds but they need to be wary of Manchester City, who are behind the east Midlands outfit. The Citizens could reduce the gap to the top to eight points with a victory in midweek, should Jurgen Klopp's side succumb to their first defeat of the top-flight campaign.