Grujic dreams about succeeding at Liverpool
Marko Grujic will be returning to Liverpool as a better player after his two years of a loan spell in Hertha Berlin. Grujic has assured Liverpool that as the loan spell is to expire he will return to his parent club. He will be expecting to have a role in the new plans of Jurgen Klopp in the upcoming tournaments.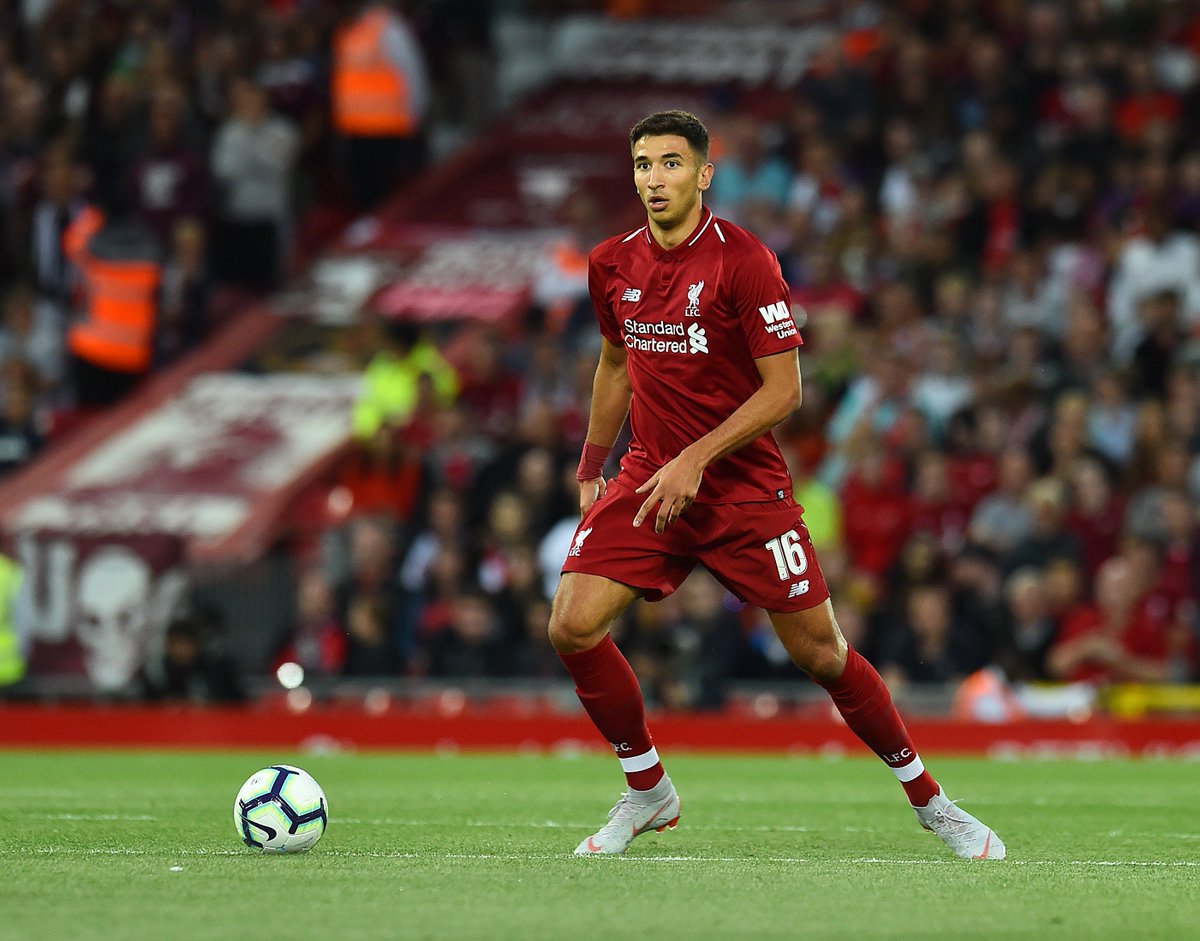 Hertha Sporting director Michael Preetz has said that the loan contract between both the teams will come to an end onJune 30. Both of the clubs have agreed to the terms that the player will be leaving Hertha and join his parent club. The decision has only positive effects on both the clubs and in the two years of the contractthe results of both of the parties involved were positive.
He also said that Liverpool will be getting more
of an experienced player than he was before. With the playing time given to him in the field, he has gained more experience and improvement. They also have benefited from Grujic as he was an impressive player.
In the past two years,the 24-year-oldhas contributed a lot to the team. He is a player who will be present in both the penalty boxes. In the first year of stay at Hertha, he was extraordinary and in the matches,after the resumption, he is back to good form. This loan agreement was beneficial for the team as he was a very good player.
Grujic has always dreamed of playing in the first team of Liverpool and has not given up yet. He is working harder to realise his dream and knows it will be tough to get onto the club as they are now the best team in the world. To improve himself he watches their game to learn and see the level of their playing. He says that every member of the team is fighting hard on the pitch for their position. With the playing time in Hertha, he can now know the game better.
"And it's why I could accept that I needed to go somewhere to play regularly this season. I needed minutes, I needed to learn the game, when to defend, when to attack, where to be on the pitch. I want to improve every part of my game," saidGrujic.