Timo Werner Reveals a Desire to leave Bundesliga
Leipzig striker Timo Werner prefers to move to other leagues rather than staying on Bundesliga. He signed the contract with Leipzig for £10 million in 2016 and his contract has been extended to 2023. He with 36 games for RB has scored 27 goals and helped to score eleven this season before the suspension of football activity due to coronavirus.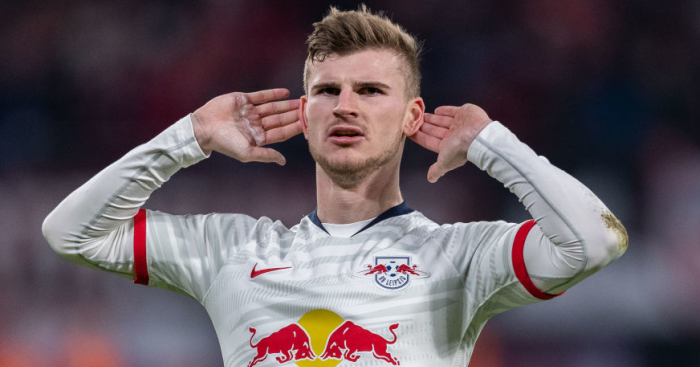 The striker has been connected with two big clubs of English and German leagues, Liverpool and Bayern Munich simultaneously. He wants to have more challenge and he prefers to join the foreign league rather than playing in the German league. Since he is preferring another league, there are high chances that he will move to Liverpool.
Werner has great respect and love towards Bayern
and it's head coach Hansi Flick. In a talk with Bild, he said that Bayern is a great team and their coach has proven to be good on the leadership. But he prefers a move to another league. If he wants to move he will be moving to another club rather than to Bayern.
Werner believes that he will be more challenged with a move to a foreign club than a move within Bundesliga. He prefers to have mutual respect and that's why he chose RB Leipzig and in the next move of his career, he will be choosing a club where it is present.
In 2019–2020 season, his contract was about to expire and there was speculation that he will be transferring to Bayern. But his contract was extended to 2023 and he is happy to have played with Leipzig in this season. He in the talk also explained how much he has improved under the leadership of Julian Nagelsmann.
"In my eyes I have developed further under Julian Nagelsmann and have matured as a personality and taken on more responsibility. I am totally grateful for that. I really appreciate what I have at RB Leipzig and would therefore never say: 'I have to get out of here!'" said Werner.