LIVERPOOL MOVING TO SEAL £42 MILLION TRANSFER VERY QUICKLY
Liverpool signed Diogo Jota and Luis Díaz at the end of a lengthy scouting period, and now it's emerged that another long-term target possesses a similar price tag. At times, it seems like players arrive at Liverpool in a whirlwind. The story breaks, the fee is agreed, and within 48 hours they're photographed holding up a red shirt and signing their contract.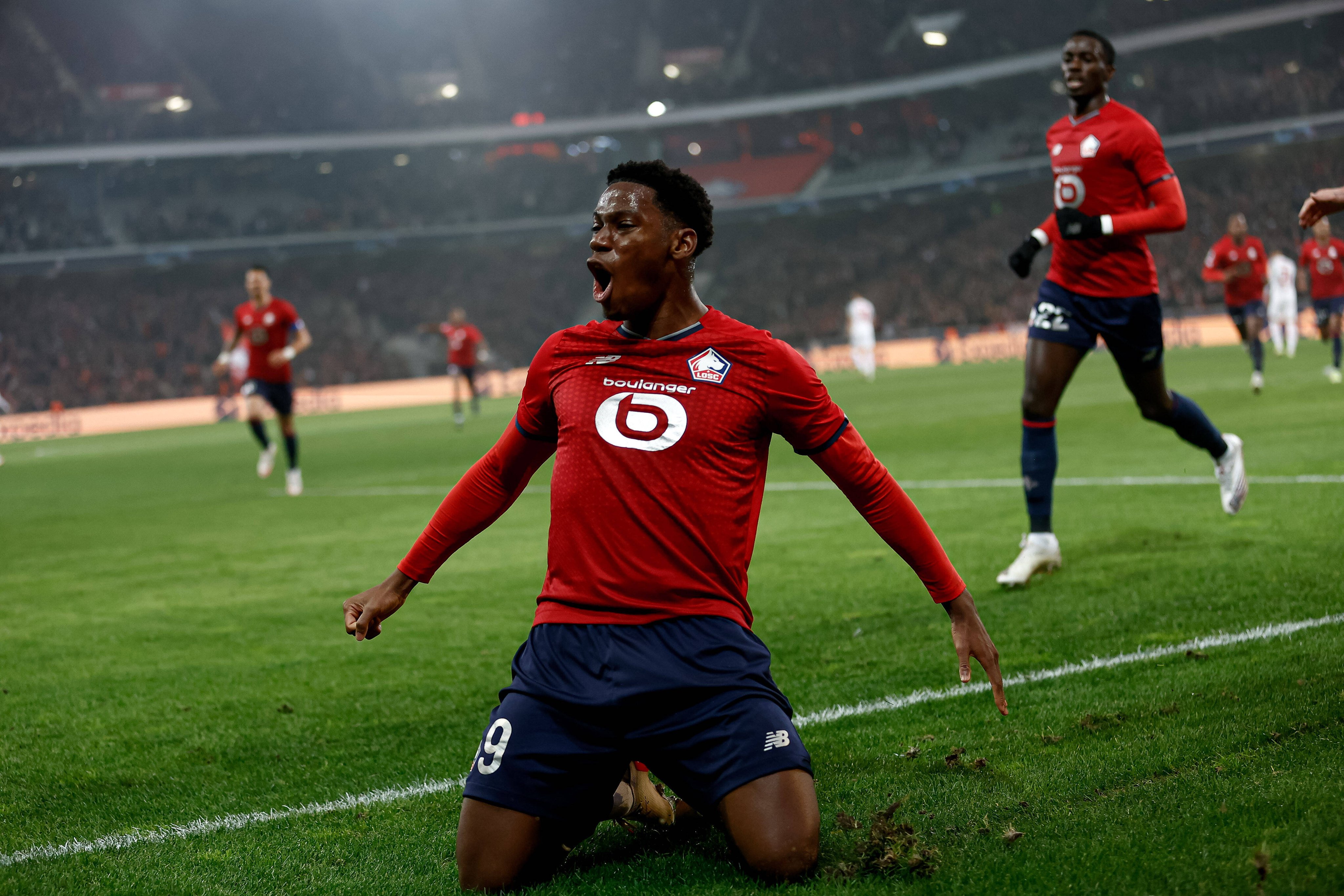 But these are long-term processes. Consider the two forwards that Liverpool have signed in the past year and a half. Liverpool had reportedly been following Diogo Jota for two years, and Luis Díaz had long been on their radar too before they made their move. Both players were also mid-range in terms of price-tag. Liverpool spent £41.5m on Jota, while Díaz arrived for a fee of £37.5m, albeit with considerable add-ons included.
As it turns out, another player tracked by Anfield recruitment staff sits in that golden price bracket. Fabrizio Romano reported on Wednesday that Jonathan David will be available for around £42m this summer, with Lille preparing for his departure as 'top clubs' circle.
David, 22, has split his minutes this season almost evenly between the role of striker and second striker. He'll either play alongside, or slightly behind, Burak Yilmaz. With 41 games' worth of experience in attacking midfield too, he looks potentially well-suited to a false 9 role in the Reds' front three. Jürgen Klopp does already have a trio of options in the position, with Sadio Mané emerging as a competitor for Jota and Roberto Firmino, but it should be said that the contractual situations of two of those players remain uncertain.
Let's assess his credentials, then, starting with goals. After netting 13 in Lille's title-winning campaign in 2020/21, he's bagged 17 in 44 appearances across all competitions this season, including 13 in the league. That ranks him sixth in the Ligue 1 scoring charts and, encouragingly, is more or less in line with his xG of 12.6.