Mohamed Salah Happy With His Stay At Liverpool
Mohamed Salah is happy at Liverpool and is not looking forward to moving to any other club in the near future. The Egyptian has been linked with many speculations regarding transfer and the most prominent one is a move to Real Madrid. The speculations have gained more attention as Reds have now won the Premier League title and the player has not much left to achieve in the 2019–2020 season.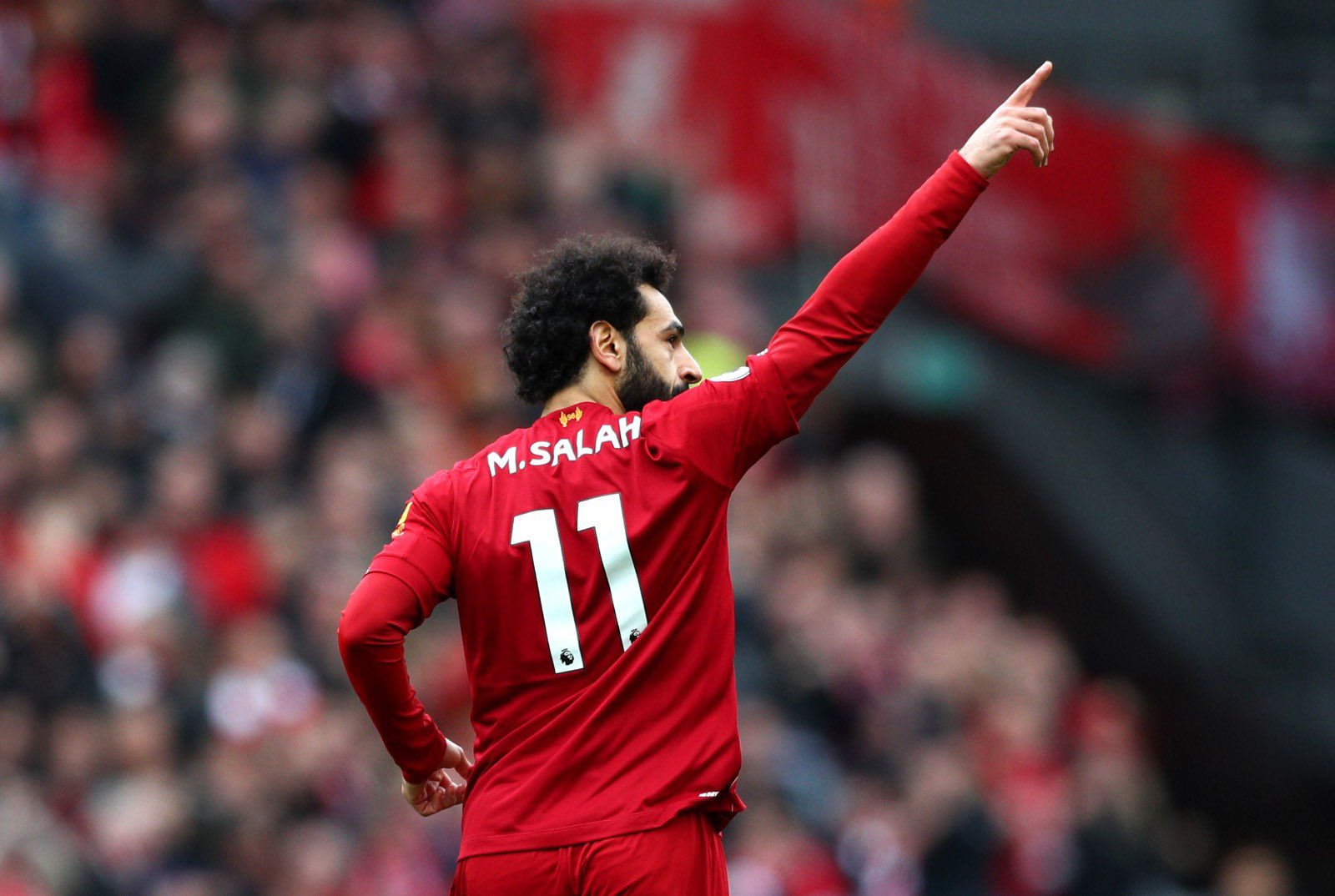 Under the leadership of Jurgen Klopp Liverpool has achieved the international and domestic titles. Salah is an integral part of this and he has contributed a lot to the team. He was the only player after Robbie Fowler who braked the 20 goal barrier for the three successive seasons.
Salah for the club has scored 92 goals by appearing
in 145 games for the club and it is clear with his performance that how much he has contributed to Liverpool. His contract with the club stands still 2023 and he has clarified that he is happy at the current environment.
With Liverpool, this season Salah has made history as they are winning the Premier League title after thirty years. He is glad of the achievement and is happy to have made the expectations of the fans come true. He described the feeling as unbelievable to win the trophy after such long years for the club and its fans.
"It's great to score goals to help the team to win games. So I feel like I am happy here, I am doing good and everything is also working well with the team and we've won trophies. Everything is good and I am enjoying it," said Salah.
When the player first came to Anfield, his wish was to win the Premier League and Champions League title. It is a different feeling after winning the Premier League title and he added without the support of the fans they could have never won the title.