Robertson hopes Klopp stays at Liverpool for many more years
Andrew Robertson is grateful to Liverpool manager Jurgen Klopp on believing on him. The player was transferred from Hull City on 2017 for £8 million when the club has been pulled out of Premier League to Championship facing relegation. Since then the player has appeared in 125 gamesand along with the club has won the Premier League and Champions League title. He has played a major role in the Premier League title victory this season by appearing in 34 matches have scored two goals and 10 assists and with the contribution to the team, he has established himself as one of the best defenders in Premier League history.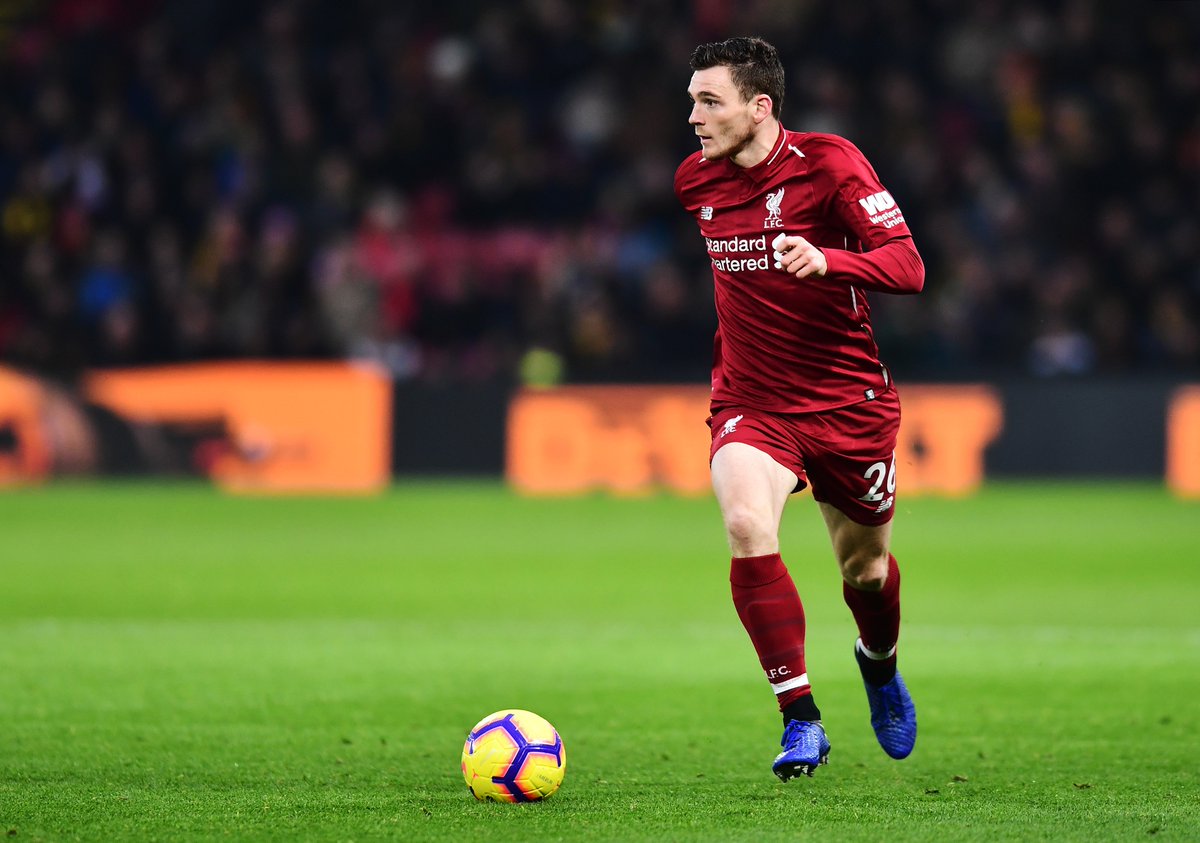 Robertson, in the official website of Liverpool, has said about how the manager has helped him improve the game and also hopes that Klopp will stay longer at the club. He has also told about the belief the German boss has on him and to sign a player from a relegated club wasn't something Reds fans will be happy about.
The defender admitted that it took him time to improve his performance. The initial three or four months of the league
was the most difficult one for him. His relationship with the coach remains the same as at the beginning where he still is trying to improve his performance for the club. Klopp has improved him as a person and a player which one would expect from a manager.
The Premier League title will be handed to them on their last home game against Chelsea on Anfield. He is very much excited to have the title to be handed to their club captain Jordan Henderson.
"It will be all the emotions into one, I think. Seeing our captain lift a trophy that has not been at the club for 30 years will bring joy and happiness and everything along with it."