Sancho likely to choose United, says Redknapp
Jamie Redknapp feels that Jadon Sancho, the star player of Borussia Dortmund, will choose United over Liverpool. Both the teams have been on constantly contacting Sancho, but Redknapp feels that he is likely to choose United.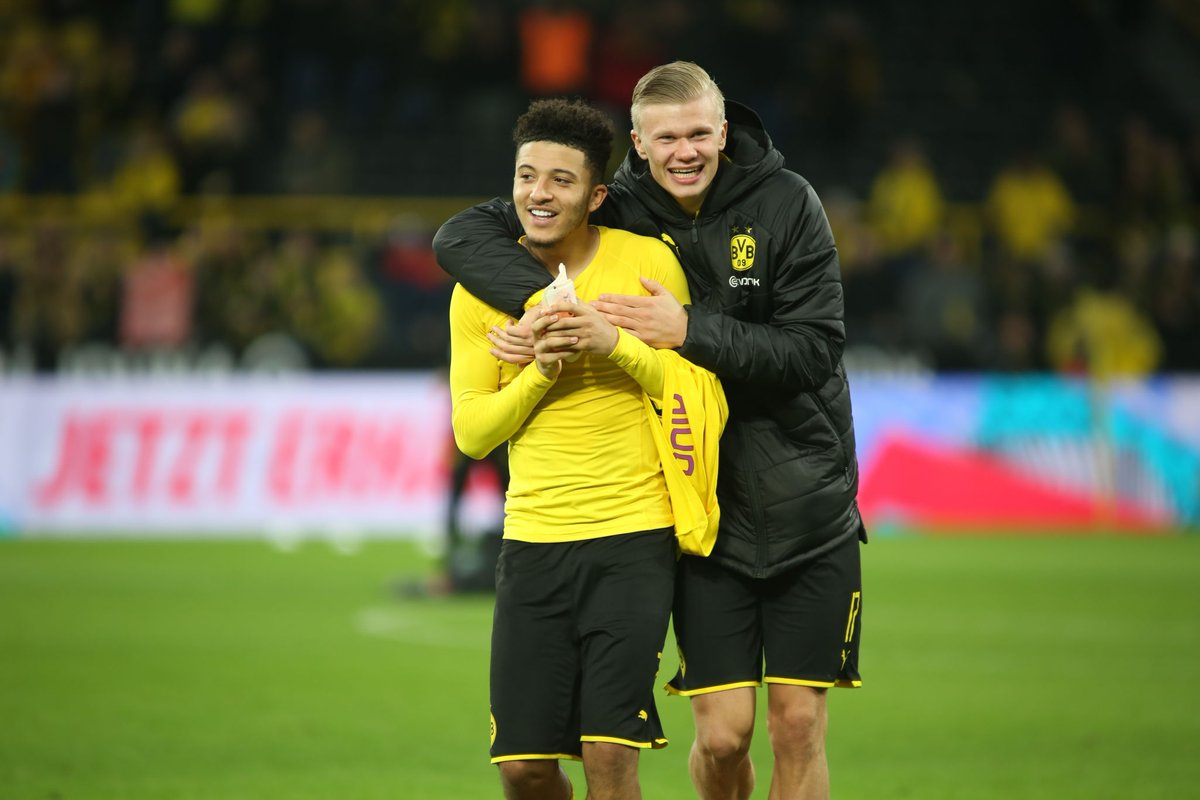 Sancho, in 2017, left Manchester City to join Borussia Dortmund. His last couple of years in Bundesliga has helped him to emerge as a star player. His excellence in the league has made him noticeable to any Premier League clubs. In the past two seasons for the German club, he has scored 20 goals and assisted 28 goals. His performance was exceptional for a 20-year-old which lead him to the attention of the major clubs of England.
Manchester United and Liverpool were the two team who had a great interest to the player. The managers of both rivals were sure that he would be an asset to the team in the future. Jamie Redknapp and Ole Gunnar Solskjaer have been constantly contacting the player on signing the deal. Liverpool coach believed that the English international will be choosing Anfield but he has come to the conclusion that Old Trafford will be more likely to be chosen.
Redknapp, the former midfielder of Liverpool, says that Sancho is an excellent player. Everyone is expecting his return to the Premier League and he feels that he is the star that is missing in the English league. He is a superstar with the ball who can do incredible things. He has scored a good number of goals in Bundesliga which makes him a better player. He also compared Sancho to Neymar and said will be a great asset to the club he signs for.
Many players have also said that Liverpool needs a third striker. Jamie Carragher is opting for both Werner and Sancho to the team because Liverpool needs them to follow their playing stream in the next season as well.
"Liverpool do need a top attacking player to come in the summer. Sancho or Werner? I'll take both." said Carragher.