Steve Nicol urges Liverpool to secure a new contract for James Milner
Former Liverpool star Steve Nicol has said that the Reds must renew the contract of James Milner at the end of the season. The former England international has just a single month remaining on his current deal with the club and sources have indicated that he could leave the Reds on a Bosman to re-join Leeds United in the Championship.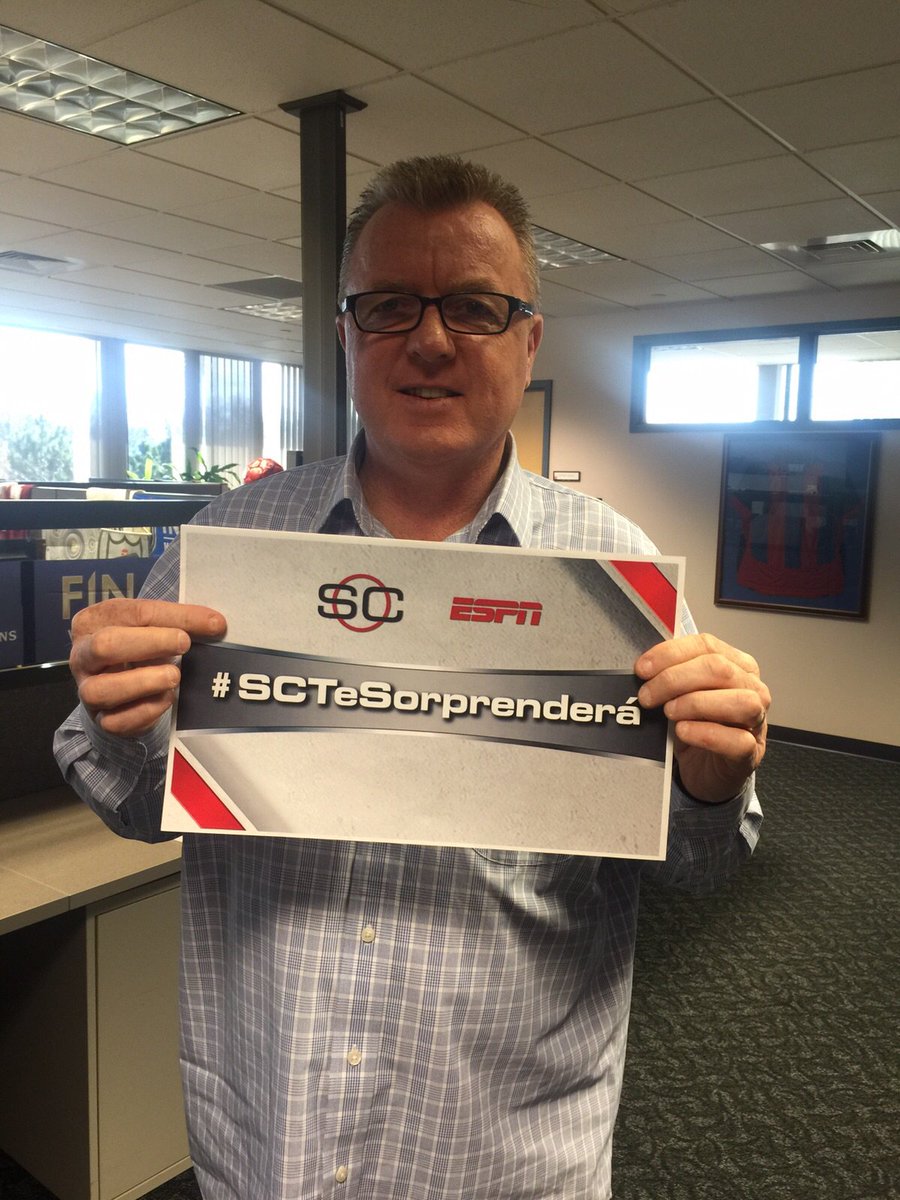 Speaking on ESPN FC, Nicol indicated that the 33-year-old has been an excellent utility player for the Reds over the past few seasons and the club should commit him to a fresh contract in the near future, he said: "Absolutely no chance he goes anywhere other than his car to drive to Anfield to sign a new deal. It would be absolutely crazy, he's been a huge part of this year again. Regardless of his age, Liverpool will need him next year. Maybe he won't play as many games, but he'll be needed for cover all around the field."
The former Manchester City man has been a mainstay for the Reds especially in the Champions League and he has started 10 of the 12 games during the current campaign
. Moreover, he has also bagged two goals and a couple of assists over the course and stands a good chance of making the XI for the competition's final against
Tottenham Hotspur next month
.
On paper, the Merseyside outfit have the better chance of overcoming Spurs after doing the double over them during the Premier League campaign, but they still need to be wary of the attacking threat from the north London giants. Heung-min Son and Lucas Moura have fired during the backend of the competition and they should be assisted by Harry Kane, who appears set to recover from a knee problem to make the final at the Wanda Metropolitano Stadium.