Liverpool Might Have to Drop Two Players to Register Gakpo
Jurgen Klopp, the Liverpool manager is facing a selection dilemma for the team of Champions League and might have to remove players to make their place for Cody Gakpo.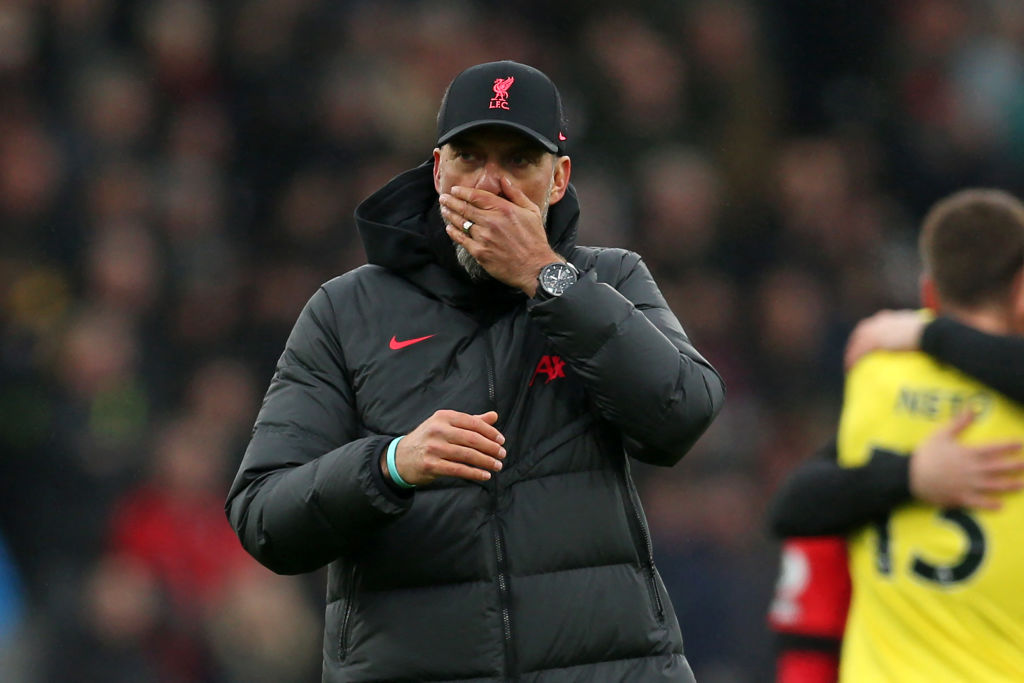 Gakpo joined the team after an incredible first half of the season with PSV Eindhoven. Luis Diaz and Diogo Jota suffered long-term injuries. This made a place for Gakpo who scored 13 goals and 14 assists in the season's games. Klopp needs to make a tricky decision about his 25-man team for the rest of the competition when they resume the following month.
Liverpool proceeded with a 24-man team for the campaign of the group stage since they did not have enough home players who could be a part of the team. Thus, Gakpo had to be included, and a player from the team group stage had to be removed. This didn't mean that Liverpool was at complete strength in Group A.
Alex Oxlade-Chamberlain and Naby Keita- missed out because of an injury but are now fit enough to be a part of the team. Since they are both English, it does not help matters much.
Liverpool's 8 homegrown players should be taken as club-trained the 29-year-old is not after signing from Arsenal in 2019. Just three of their 7 in the group stages had been homegrown. This made matters more complicated.
Registering Stefan Bajcetic as a List B player is a good way to get an extra player for the team. The 18-year-old was included in Liverpool from Celta Vigo in 2020.
But Klopp still has to remove two players from the team if he wants to get Gakpo, Keita, and Oxlade-Chamberlain. This is not going to be the easiest task in the world. Potential removals are loanee Arthur Melo and Adrian.