Jurgen Klopp reacts to devastating injury for Liverpool defender
Liverpool manager Jurgen Klopp has acknowledged that Nathaniel Clyne has suffered an anterior cruciate ligament injury which is expected to sideline him for most of the forthcoming season. The England international spent the second half of the previous campaign on loan with Bournemouth and he had been hoping to prove his worth to Klopp in pre-season.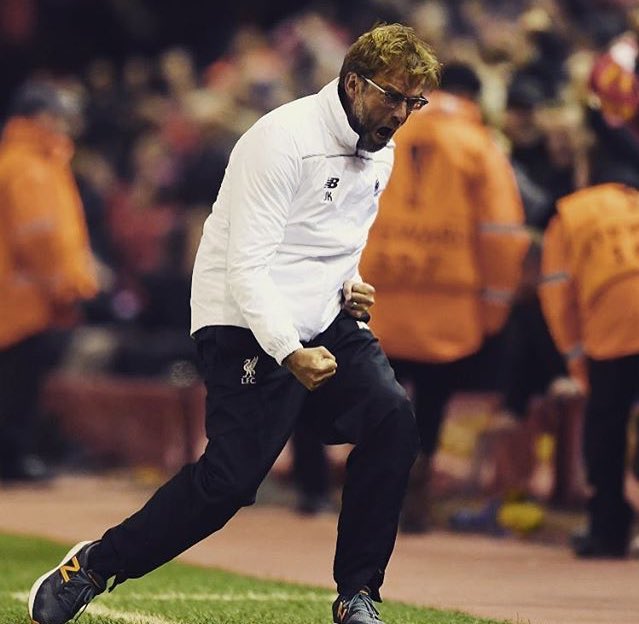 Speaking in a press conference, Klopp confirmed that Clyne won't be available for an extended period of time after he picked up a serious knee ligament injury during the friendly against Borussia Dortmund. He added that the right-sided defender could make a swifter recovery, considering they are no complications in the setback.
He said: "What can I say other than how gutted we all are for Clyney. He was training and playing so well – he was in outstanding shape. What 'Clearly an injury of this nature isn't a happy moment for any player, but the silver lining for him is that, according to the medical guys, it's a straightforward ACL injury. This means fixing it and coming back from it should follow a path that is free from pitfalls and complications."
Clyne has had a fair share of injuries over the past couple of seasons and that has dropped him down the pecking order when it comes to the right-back role. Still, he had shown some positive intent during the recent pre-season games but that has come to no avail, considering the latest setback may have pretty much ended his career with the club.
At present, he has just 12 months remaining on the contract with the side and it would come as a surprise, if the Reds decide to extend the deal beyond the forthcoming season. Liverpool have endured a mixed run of results during the second phase of their pre-season tour in the United States, but Klopp would not be overly concerned, given the club are missing some of the regulars after their recent international exploits.