Klopp expresses displeasure at Brentford's style of play
Liverpool boss Jurgen Klopp says that Brentford were lucky to stretch the rules in many of the set piece situations in their recent win over the Reds. On Monday, Liverpool ended up suffering a 3-1 loss at the hands of Brentford. This was a major setback for the Reds in the fight to finish in the top four positions. The team from London were able to take the lead in the first half through an own goal from Ibrahima Konate. This was followed by Yoane Wissa coming up with goals, which were ultimately disallowed, from set piece situations. In fact, many of the dangerous situations created by Brentford were from set pieces, as the officials went soft with many of the decisions.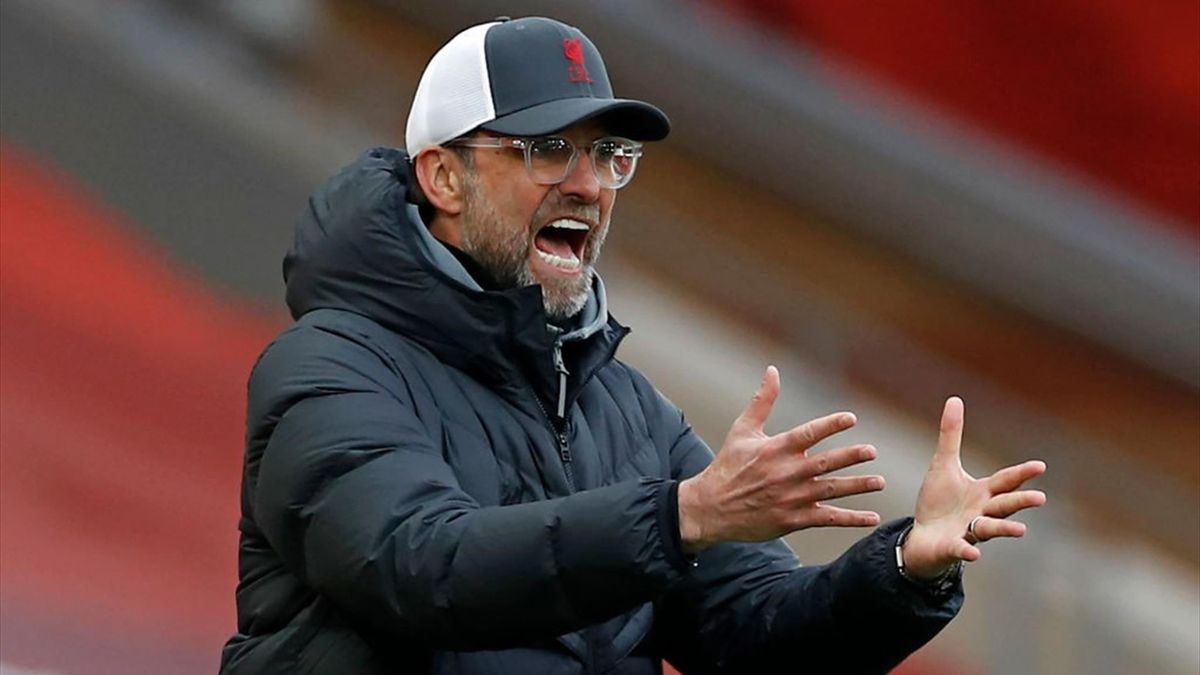 Predictably, Klopp was not happy with those choices. The Liverpool manager was of the opinion that the third goal scored by Brentford should have been completely disallowed because of a foul in the buildup. As a result of the defeat, Liverpool have dropped out of the top four and they are in a position where they could be coming under pressure from the likes of Chelsea. Liverpool's main rival for the top four, Manchester United, have been able to open up a four-point advantage at the top.
The upcoming match for Liverpool will be against Wolves in the FA Cup this weekend. "Brentford create chaos with set-pieces. When I say they stretch the rules, they do, in offensive set-pieces. Don't get me wrong, it's smart, but they do. If you could single out all the situations you would find five fouls but because it's so chaotic no one sees it in the end. So that's what they do and it's really good," said Klopp. The loss against her Brentford is the second defeat suffered in the last four matches by the Reds.