Virgil van Dijk admits he made a mistake versus Manchester City
Liverpool defender Virgil van Dijk has admitted that he should not have made a rash challenge with just minutes left on the clock against Manchester City. The Reds played out a 0-0 draw against champions Manchester City last weekend but the game could have been quite different, had Riyad Mahrez converted the penalty which came about from Van Dijk's reckless challenge in the box.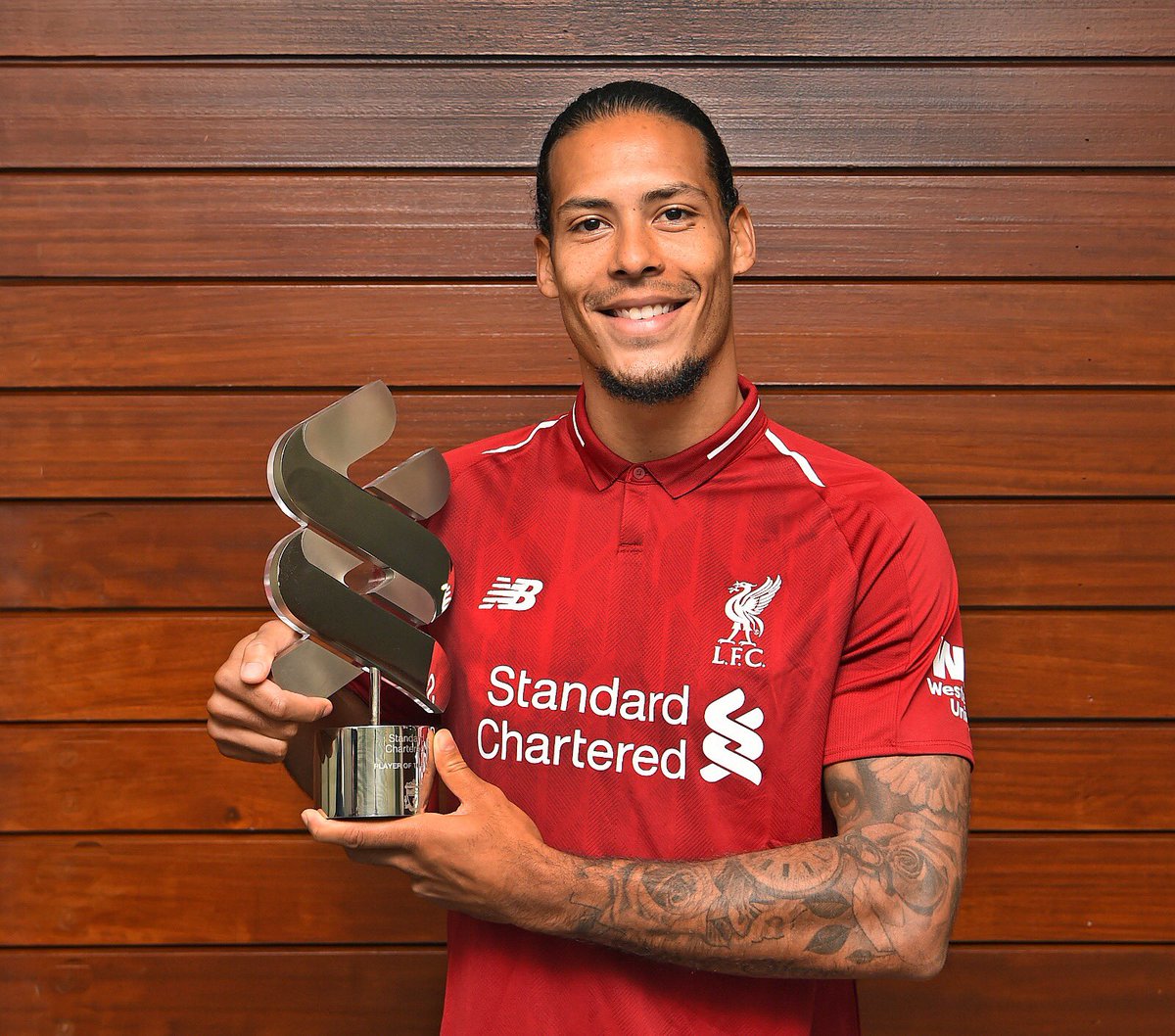 In a report covered by The Manchester Evening News, Van Dijk said that fatigue had played some part in the diving challenge on Leroy Sane and he would take care on avoiding a similar attempt in the future, he quipped: "[After] 85 minutes, you obviously get a bit fatigued. And that moment goes by in a split second and I decided to dive in, which is not what I would normally do. It was a decision I made and hopefully it will be the last time I make that decision at that time."
Van Dijk has brought the solidity into the Reds backline since making the club-record move from Southampton last winter but there have been occasions where his delayed reaction has put the team under unwanted trouble.
This has also been noted by Netherlands manager Ronald Koeman, who has recently urged him to become less laid back when defending
, he told reporters: "Virgil has to improve. Not a lot. But sometimes he is a little too laid back. That needs to change. There are moments as a defender
when you should be
no more than three feet away from the striker you are marking."
The centre-back is presently with the Netherlands for the upcoming games against Germany and Belgium where the former remains a must-win, if they are to stay aloft to secure the top spot in their Nations League group. The Dutch lost their inaugural Nations League game to France by a 2-1 scoreline on the road.