Klopp admits selection headache after Diogo Jota's performances
Liverpool boss Jurgen Klopp says that he is happy that the Diogo Jota is giving plenty of headaches selections. The summer signing has been in splendid form in the last few matches and this was backed up with his hat-trick against Atalanta in the Champions League. At the same time, forward Roberto Firmino has been struggling for form even if he is a crucial member of the squad.Firmino has scored just once this season while Jota notched his seventh of the season against Atalanta. The 23-year-old has also been quite impressive in the Premier league even if starting opportunities have been limited, as his 215 odd minutes in the league has yielded three goals.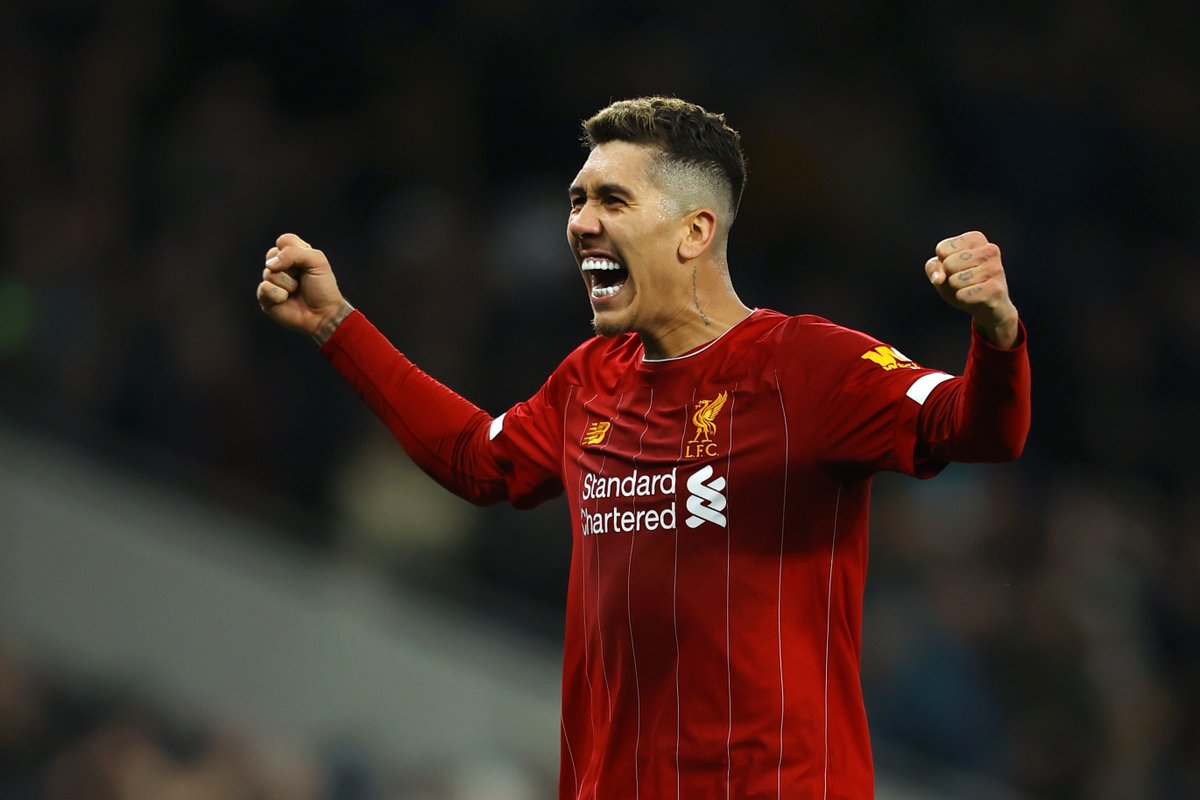 Klopp is aware that Jota has been exceptionally well in recent weeks while Firmino has struggled to hit the heights of recent campaigns. Only a few seasons ago, the trio ofFirmino, Salah, and Sadio Mane were seen as the untouchables at the club. Now,Klopp has so many options at his disposal that the manager can afford to make changes to the team even when things are going well. Even though the start of the league campaign has been rather mediocre,Klopp has seen his team perform much better in Europe. Liverpool have been able to get top spot in the group with comfortable advantage, as they have won all three games.
"
Good performances never give me a headache! Tonight the decision was clear
, it made sense first of all to use the good shape Diogo was in, and secondly because of the way Atalanta plays and defends, we should use the skillset of Diogo to help us. The world is sometimes a bad place, that in the moment when somebody is shining we immediately speak about another player who
played what feels like 500 games in a row. Without Bobby Firmino, we would not be in the Champions League even," said Klopp
.