Manchester City are the main title rivals for Liverpool, claims John Barnes
John Barnes has labelled Manchester City as the biggest threat for Liverpool's title challenge. This would not come as a major surprise even with Manchester United trying to upset the odds by putting together a strong run of results. After the latest round of results, Liverpool and the two Manchester clubs are separated by just one point. The Reds have the lead in the league table courtesy of a slender goal difference advantage. Manchester United, meanwhile, are second in the standings after having gone 10 league matches without a defeat. Even though it would be wrong to discount United from the title race,Barnes is confident that the end of the season will see City and Liverpool as the last standing teams.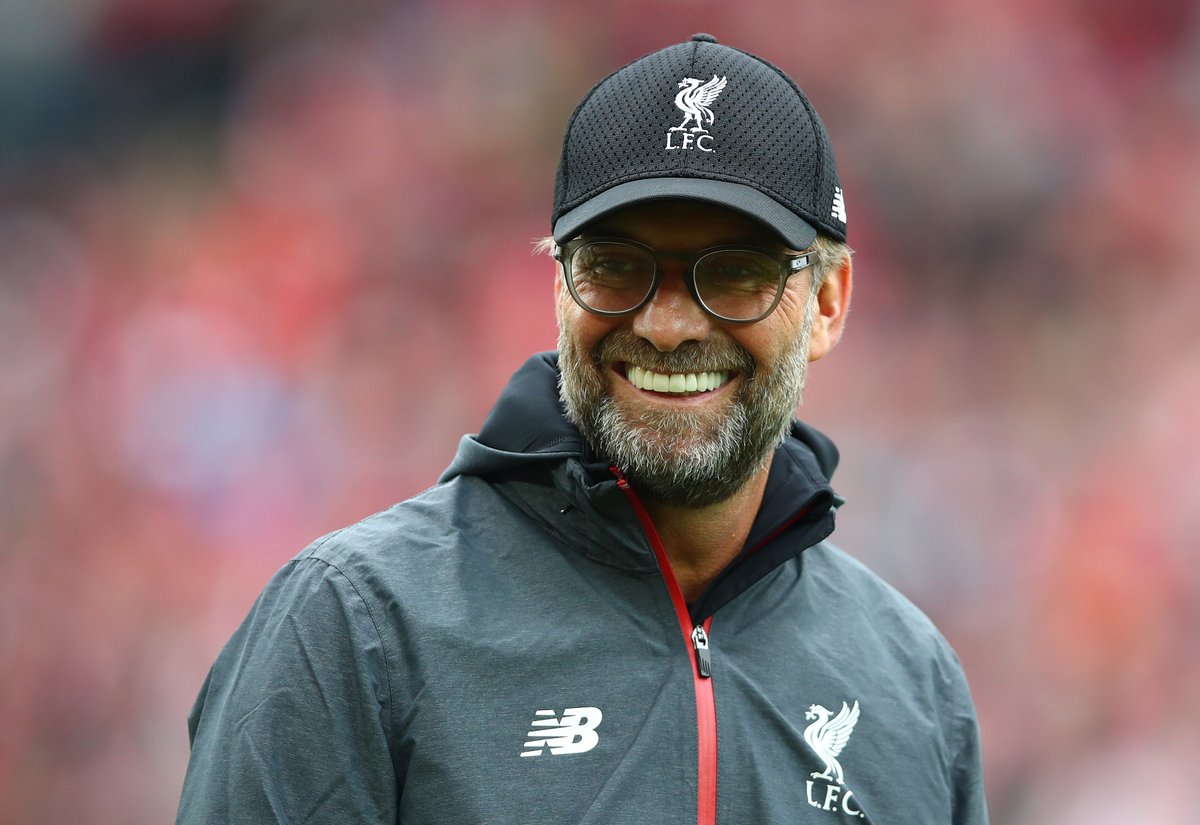 The top three teams are threatening to pull away from the rest of the pack, as they have opened a slender advantage over the likes of Tottenham and Arsenal. Meanwhile, the inability of clubs like Chelsea to put together a title challenge will only make things easier for Jurgen Klopp's men.
Barnes is extremely delighted with the offensive display put together
by Liverpool. However, the lack of crucial players like Virgil van Dijk, who is out with injuries, means that Liverpool have not been defensively sound. Liverpool are the highest scorers in the league with 37 goals from 17 games.
"Although this season is much more unpredictable than the previous one, Man City is most definitely Liverpool's biggest threat. Liverpool still terrify teams when they pour forward and they very much have got that winning mentality in mind.And if you go to the bookies, they're not going to tell you that Man Utd are favourites. They're going to say Liverpool and City are still the two favourites and, in my opinion, they very much are," said Barnes.